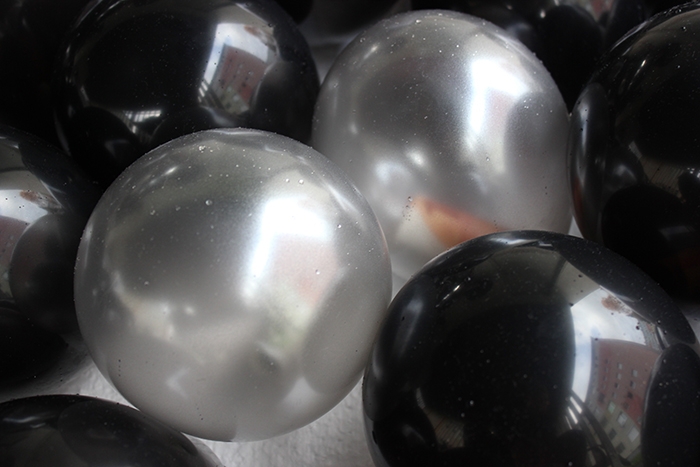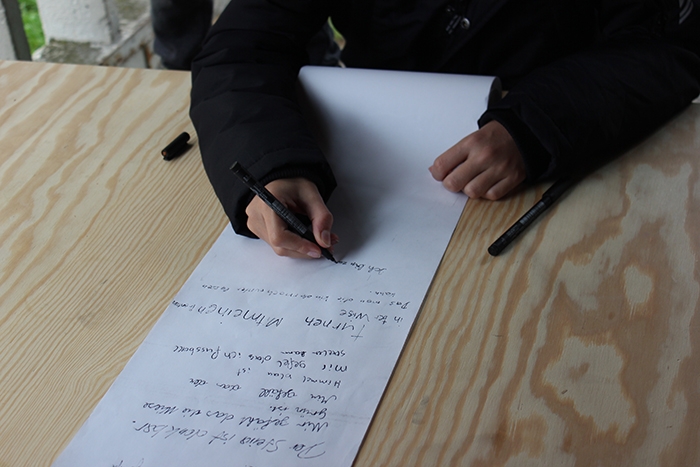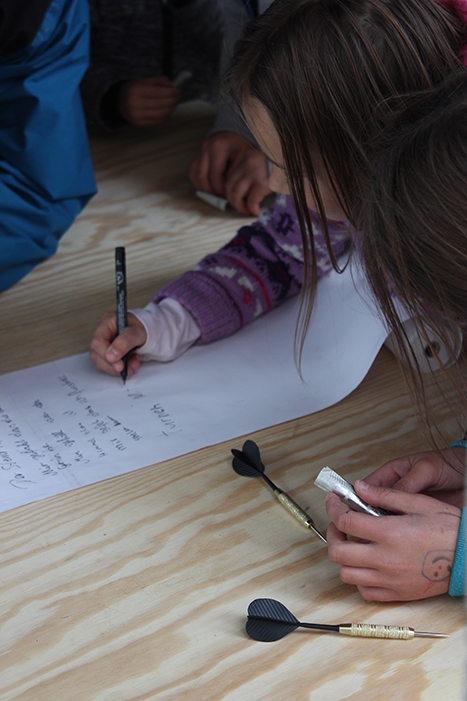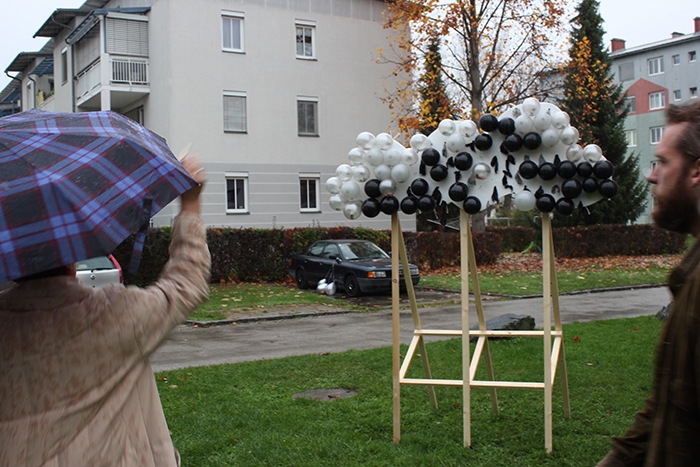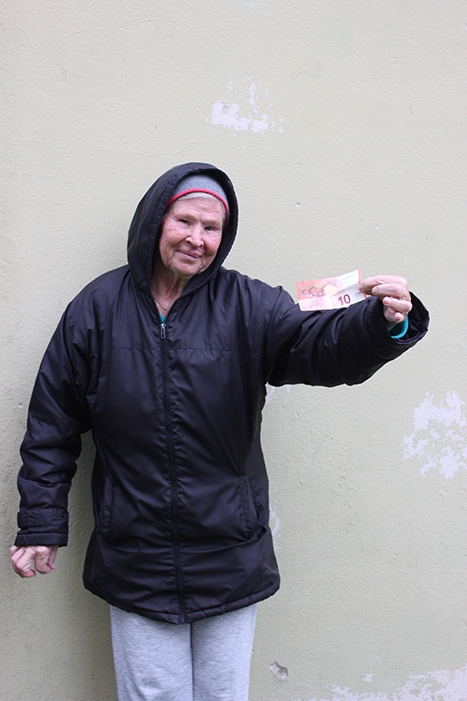 Wolke
with Nora Gutwenger, Tobias Küke, Lisa Puchner, Stephan Trimmel
Wolke (Cloud) is an artistic intervention in the housing estate in Siebenhügelstraße in Klagenfurt and continuation of the action series 'EinHaken' 2017. Promoted by culture Carinthia; Klagenfurt.
The residential complex from the 1960s comprises 200 apartments in 5 building blocks. Long lasting discussions about the redevelopment or demolition of the complex established an uncertainty among the residents. The debate revolved around questions about the costs and whether the apartments in the new building would continue to be affordable for some of the residents, since construction standards would inevitably lead to an increase in rents.
Wolke follows the previous interventions of 'EinHaken', which forced on neighbourhood and potentials as well as on the - often self-imposed - barriers. The playful installation served as a welcome surprise and diversion on a cloudy day and provided occasion for reflection on the living environment and its design.
A large part of the funding was built into a cloud installation made of balloons. This was clearly visible on one of the green areas between the settlement blocks, further balloons with invitations to our 'attraction' were hung up in the area of the settlement. The passing residents were invited to write down a positive thought or memory regarding their apartment complex on a huge roll of paper. This roll of letters will be sent to the Klagenfurt city administration. In return, the participants had the opportunity to burst one of the balloons filled with banknotes with darts and win the contribution. (In each of the balloons there was at least a 5-Euro note and the participants could try until they hit one of the balloons.) While the intervention gave rise to surprise and laughter on a rainy day, the residents were playfully moved to exchange and reflect on their living environment. The result (the letter) at the same time reminds the city administration to finally make a decision to dedicate itself to the settlement in need of renovation, without losing sight of the situation of the residents.